Welcome to Psychotherapy, Relationship Counselling and Relational Life Therapy in East Sussex
I'm so glad you've found me. Welcome to my website.

My name is Desireé (Dee) McDonald (GMBPsS) and I've been a sex-positive counsellor and psychotherapist near Uckfield in the Ashdown Forest for the past twenty years. I've worked in the field of sexuality for far longer - initially as an educator in South Africa over 30 years ago. These days most of my work is conducted using Zoom, or your preferred online meeting platform.

I started Cross River Wellbeing for people like you. I understand what it's like to have a life of ups and downs, when events and circumstances seem almost too much to handle. I too have had times when my emotions have felt unmanageable and out of control. When I've needed help to explore my relationship with myself and with others.

I set out to create a space for couples to uncover who they really are, what brings them together and most importantly how to stay in relational connection. Cross River Wellbeing offers psychotherapy, counselling and coaching either on-line or in-person, from my therapy room in the Ashdown Forest which is within easy reach of Buxted, Uckfield, Haywards Heath and East Grinstead. All have regular train services to London, Brighton and other areas of the South East of England. There is plenty of off street parking within the gated property and a warm and welcoming therapy room. The location of the site ensures that your visits are private and away from public scrutiny.

I'm a highly qualified professional with training in psychology, counselling, psychotherapy, education and sexuality. I'm a Graduate Member of the British Psychological Society and work strictly within its Code of Ethics. I'm committed to providing counselling, psychotherapy & relational therapy in a safe, confidential and non-judgemental environment.


If you'd like to discuss your personal story with a view to setting up an initial appointment, please contact me.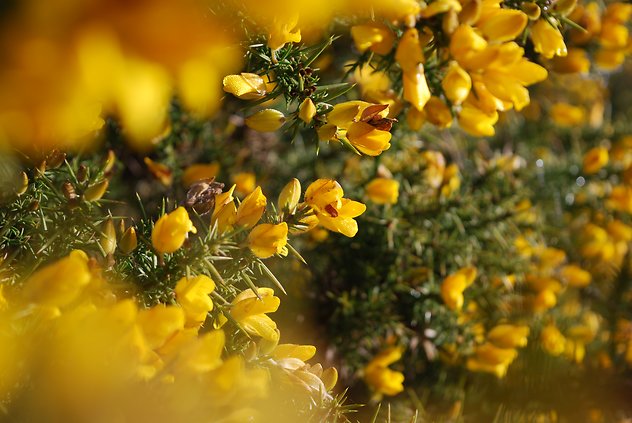 Psychotherapy & Counselling
People may choose to enter into counselling or psychotherapy for a variety of reasons. From the need to share thoughts and feelings associated with making a life-changing decision, to the need for support and help reconnecting with the self following a traumatic life experience. Psychotherapy can provide you with a unique opportunity to express yourself: To be heard and supported, in a non-judgemental, safe environment.

For many attending a series of therapy sessions is a time to grow.

Sexual Empowerment often requires re-visiting some of the misinformation and hang-ups fed to us during formative years by parents, teachers and a sex phobic society. While this can also be the case with other aspects of human understanding, it is often more difficult to find the appropriate person to work through the resulting issues when is comes to sexuality.

Some people call me in crisis, when they've reached a critical point, but there are others who choose to use a few planned consultations to explore a new avenue or work through a minor discomfort which is affecting them personally or in their relationship.

I work with individuals and couples on an open-ended basis or for an agreed time period, with the aim of enabling you to enhance your life and to live it more fully.

The kinds of topics my clients come to talk about include, but are not limited to:

Sexuality
Relationships - with self and others
Loneliness
Bereavement & Loss
Developmental Life Change
Sexual Identity
Pre-marriage Counselling
Trust
Jealousy
Stress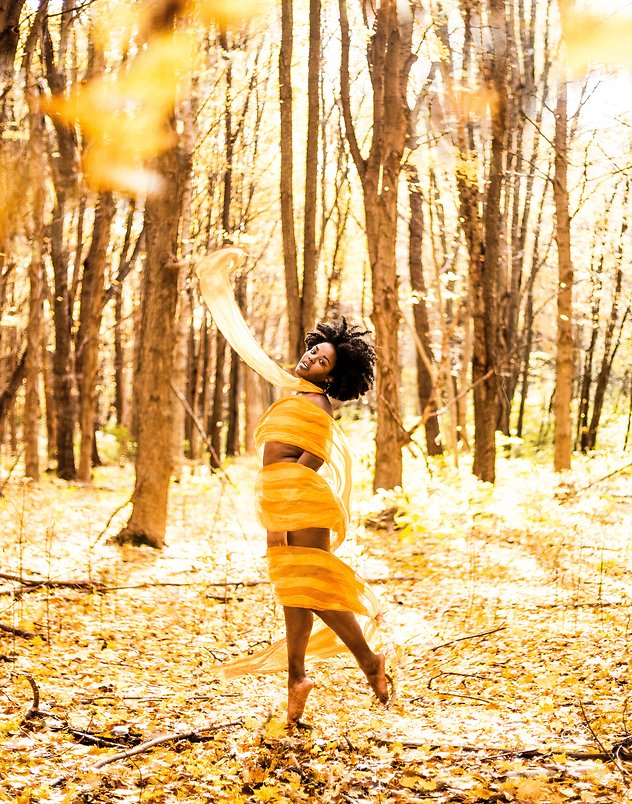 Sexual Empowerment
I coach people in Sexual Empowerment with the knowledge that the more whole we are as sexual beings, the more fulfilled we are as human beings.

For most people this doesn't come naturally for a multiplicity of reasons.

We may have been taught taught shame as opposed to pride about our developing sexuality.
We may have the belief that we should just 'know' how to be sexual whilst also being told that it's something to suppress.
We learn that becoming sexual is about giving part of ourselves up.
We live in a sex phobic society that favours genital connection in place of eroticism, creativity, curiosity and sexual play.
As a result sex becomes an obligation and burden instead of the lifeblood of a relationship.

If any of this resonates for you contact me so we can set up an appointment. You don't have to live your life with unfilled sexuality. I provide a safe, non-judgemental space for you to unpack your sexual baggage and learn how to embrace your fullness.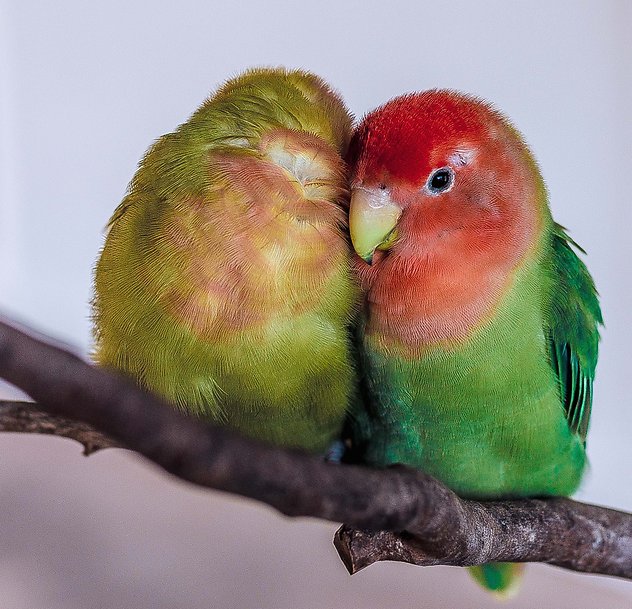 Relationship & Couples Counselling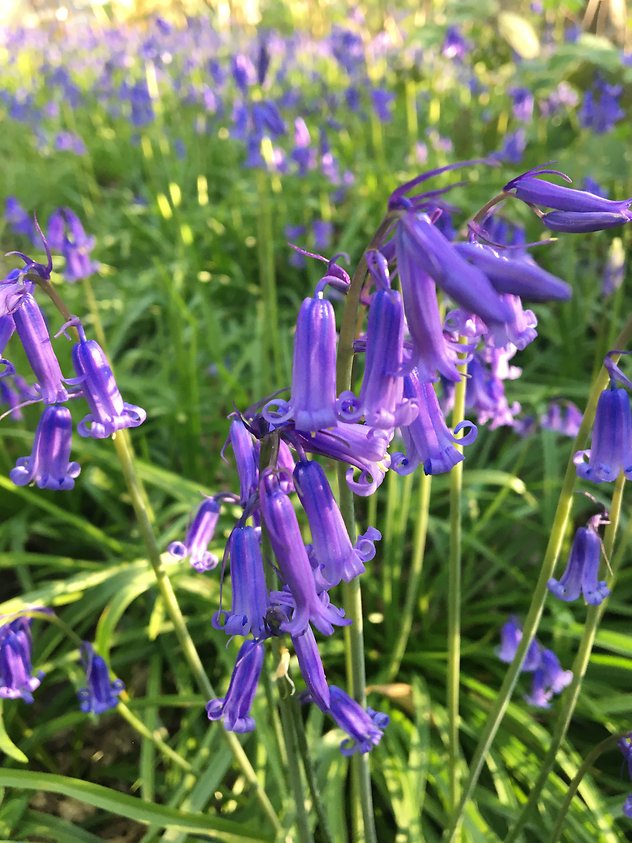 Let's Meet On-line
Our personal circumstances don't always allow for meeting in person. Whether you live abroad or a long distance from me, have time constraints, or for whatever reason prefer to meet on-line, please contact me and we'll arrange to meet.

I'm committed to a duty of care towards all my clients and do my utmost to continue welcome both existing and new clients using the platform/s of their choice.

Please contact me